Every Monday we post a reading/writing-related question for our followers, and at the end of the month, one lucky commenter is selected to choose a title from our Vault. Whatever we have available: ARCs, signed books, awesome new releases... OR the monthly winner may select any one book to be ordered for him/her from the Book Depository!
(To enter, follow YA Confidential and make sure your email address is linked to your comment in some way. We'll need to get in touch with you if you win.)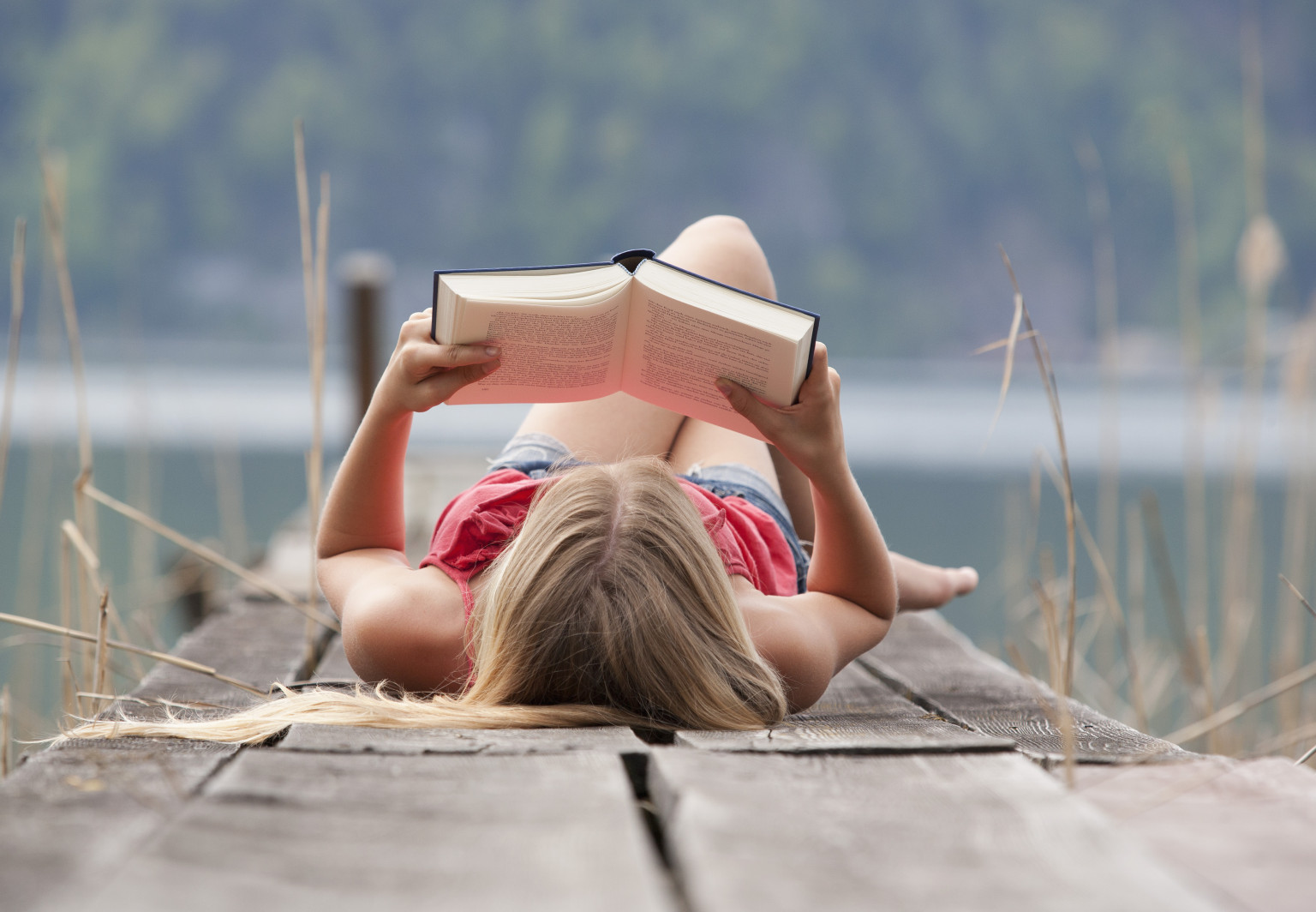 Today's question... What's the last unputdownable book you read?
Jessica – OPEN ROAD SUMMER by Emery Lord. And this is totally a cheater cheater answer because this book doesn't come out until April and now I've made you all jealous. But trust me, you won't be able to put it down, either.
Alexandra - I just reread one of my favorite books, which is CLOCKWORK HEART by Dru Pagliassotti, and it was as unputdownable as I remembered!
Matthew - SCOWLER, by Daniel Kraus.
Katy – HOW TO LOVE by Katie Cotugno. I adored it. Perfect contemporary YA, in my opinion. Definitely a 2013 favorite!
Leigh - It's not YA (sorry), but TRUTH by Aleatha Romig was uh-mazing...
Sara
- I just reread Laini Taylor's DAUGHTER OF SMOKE AND BONE and DAYS OF BLOOD AND STARLIGHT. And I stayed up until 3am to finish my DoBaS reread. Just as unputdownable as the last time I read it!
Erica - TAKEN by Erin Bowman - it is utterly gripping and I loved every last page. I consider this one of the best books of the year, and I know some are over the dystopian craze, but this one has all the originality and charm to be a total win.