Every Monday we post a reading/writing-related question for our followers, and at the end of the month, one lucky commenter is selected to choose a title from our Vault. Whatever we have available: ARCs, signed books, awesome new releases... OR the monthly winner may select any one book to be ordered for him/her from the Book Depository!
(To enter, follow YA Confidential and make sure your email address is linked to your comment in some way. We'll need to get in touch with you if you win.)
Today's Question... Sometimes we totally judge books by their covers. What's the latest YA cover to catch your eye?
Matthew – I'm going to answer this in two parts: My all time favorite YA cover is WINGER, by Andrew Smith. It's an interesting one, because I actually like the illustrated back cover (by

Sam Bosma

) better than the photographed model on the front, even though both are very cool. That said, what I love most about WINGER'S cover is the spine. It's so bold and stands out so brilliantly, it's made me pay a lot more attention to spines ever since.

For the second part, my favorite recent cover is GUY IN REAL LIFE, by Steve Brezenoff. The 8-bit art (by

Andy Rash

) is so adorable, and so fitting, and just so nostalgic for me, I couldn't help but fall instantly in love.

Sarah –
DOROTHY MUST DIE is a cover that comes to mind for recent releases. I do have to agree with Matt that WINGER has an amazing cover for the reasons he listed.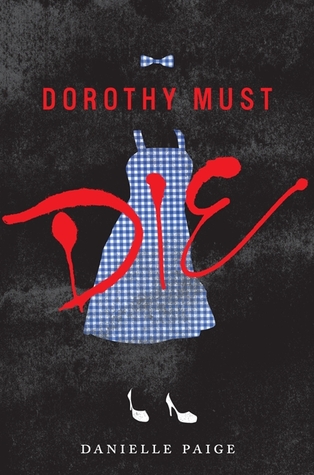 Katy –
Maybe because I'm reading it right, now but I'm a big fan of the cover of Jenny Han's TO ALL THE BOYS I'VE LOVED BEFORE. There's so much detail in the backdrop of Lara Jean's room, and I really feel like her personal style shines through. Plus, I love how the title appears to be scrawled in Sharpie. Super cute for a contemporary YA.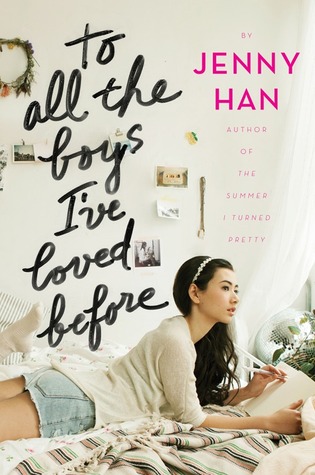 Tracey - There are so many! I'm loving all of the books coming out with great typography on the cover, like HOUSE OF IVY & SORROW by Natalie Whipple, THE DARKEST PART OF THE FOREST by Holly Black, BEWARE THE WILD by Natalie C. Parker, PROMISE OF SHADOWS by Justina Ireland, and EVERYTHING LEADS TO YOU by Nina LaCour. I'm kind of obsessed with great book cover design, and I have a whole Pintest board dedicated to my favorites, if you're interested:

http://www.pinterest.com/tneithercott/book-cover-design/

.
Leigh - Oh, yeah--I really like the cover for WINGER... after reading Sarah's response, I had to go look up DOROTHY MUST DIE... Nice. I'm going to be a nerd here, and say I love the cover for THE ONE... all of those "SELECTION" covers are just *gorgeous*... I haven't read them, so this probably answers the question just right! Haha!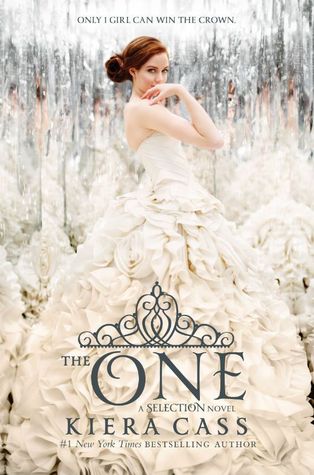 Your turn! What's the last YA cover to catch your eye?